Nursing Home Abuse Attorneys in San Jose
Don't Let Nursing Home Abuse Go Unchallenged - Call
(408) 716-1668

Now

As the elderly population in America continues to grow, nursing homes and assisted living facilities are becoming a necessary choice for more and more people. However, these facilities often put profits over people,. This has created an epidemic of care provider owners and operators cutting corners in their budget in an attempt to increase their overall profit.

Unfortunately, this leads to unsafe facilities, poor staffing choices and even the unnecessary death of residents. This type of elder abuse and neglect is common in our country. However, there are ways to prevent and protect yourself or a loved one in an unsafe nursing home.

Whether the abuse or neglect is physical, mental or financial, the victim is often embarrassed or confused about the situation. The victim may not report it to friends or family.

The San Jose nursing home abuse attorneys at Needham Kepner & Fish LLP have years of experience helping elderly clients in the Bay Area who have been abused or neglected at nursing homes and other assisted living facilities. We build a solid case against the facilities by focusing on the facts. If a nursing home or assisted living facility is abusing you, a loved one or another resident of a long-term care home, then we can help hold the proper parties responsible.

Our experienced team is ready to help. Contact us online or over the phone to arrange a free consultation of your nursing home abuse case.
What Are the 3 Most Common Complaints About Nursing Homes?
Complaints about nursing homes can vary widely, but there are some common concerns that often arise. These complaints typically revolve around issues related to the quality of care, staff, and living conditions. Here are the three most common complaints about nursing homes:
Slow response to the resident's needs
Poor quality of food
Social isolation
These complaints are not necessarily grounds for a lawsuit, but they can easily turn into a situation where your loved one suffers from abuse or neglect.
Signs of Nursing Home Abuse and Neglect
If you suspect that your loved one has been abused and/or neglected in California, then we recommend that you contact our elder abuse lawyers as soon as possible. Elder abuse laws in California prohibit any form of physical, psychological or financial harm against patients in senior care facilities.
Signs of physical elder abuse may include:
Unexplained bruises or cuts
Broken bones
Sexual assault
Unexplained or unexpected death of another resident
Signs of elder neglect may include:
Bed sores
Rapid weight loss or gain
Poor hygiene
Dehydration and/or malnutrition
Infections
Unexplained changes in behavior may also be a sign of elder abuse and/or neglect:
Emotional volatility
Withdrawal from social interaction
Instances of wandering from the facility
Reluctance to speak when staff members are within earshot
Elder neglect is considered abuse under the California Elder Abuse and Dependent Adult Civil Protection Act. Financial elder abuse is also considered a form of elder abuse. Abuse can be as simple as a hospital staff member stealing toiletries from residents or as complicated as investment fraud.
How Do I Stop Nursing Home Abuse or Neglect?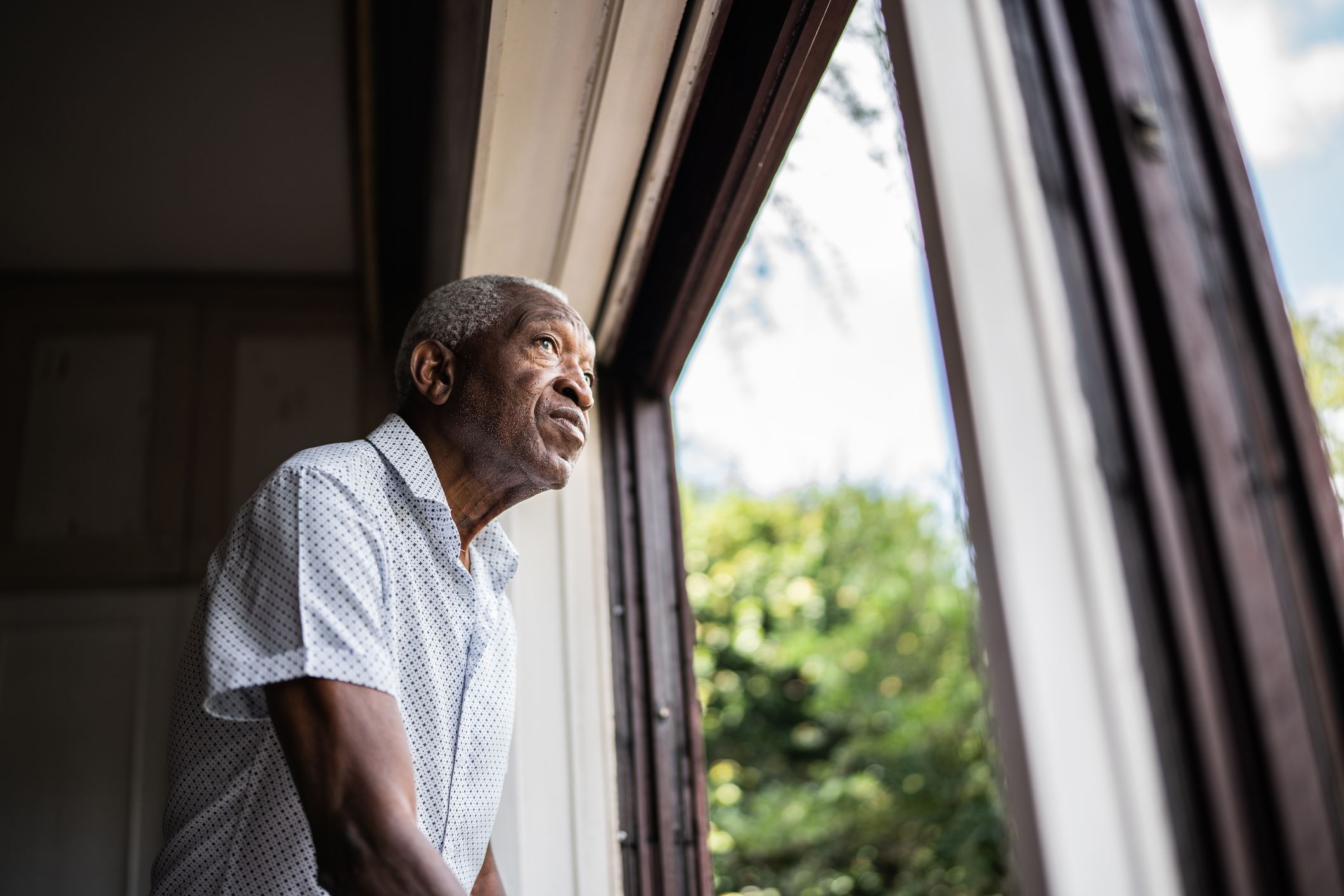 Many people believe that if nursing home abuse and/or neglect exists at a loved one's facility, the victim would say something. Often that is not the case. Residents (especially Alzheimer's and dementia patients) may be targeted because they are not healthy enough to communicate effectively. At other times, they may be scared or ashamed to talk about what they have been experiencing. In extreme cases, they may have even been threatened by their abuser to keep silent about what is happening to them or face the consequences.
There is no easy way to stop nursing home abuse and/or neglect without the help of an experienced professional. If you suspect abuse and/or neglect, then it is important to document as many signs as possible on your own. If possible, ask the care providers specific questions before making any accusations. Keep detailed records of potential abuse and/or neglect. Take photographs of injuries or unsuitable living conditions. You should also write down your loved one's healthcare routine, required medications and anything else out of the ordinary. Once you feel like you have collected enough evidence to prove improper care is taking place, it may be time to report what you have seen.
When Should I Report Nursing Home Abuse and/or Neglect?
If you believe that a loved one is in immediate danger, then it is imperative to remove them from the situation as soon as possible. Follow elder abuse reporting guidelines. Once he or she is in a safe place, it is important to know that you have limited time to file an elder abuse claim in time to produce sufficient legal action.
Statutes of limitations are the limited amount of time after an incident in which an individual can file a suit. The length of time varies based on the type of injury and the type of facility where the abuse and/or neglect took place.
Due to the fact that laws and regulations regarding nursing homes are complex and vary from state to state, it is important to consult with an experienced elder abuse attorney as soon as possible. A thorough investigation takes time — the more time taken to search for evidence, the stronger your case will be. For these and other reasons, it is important to file a nursing home abuse claim sooner rather than later. A detailed case is vital when facing a nursing home or assisted living facility, especially given that they will most likely retain their own legal team to protect against such allegations.
How Long Does a Nursing Home Lawsuit in California Take?
A nursing home abuse or neglect lawsuit typically takes between six months to two years to come to a conclusion, but the actual timeframe depends entirely on the unique circumstances of your case.
The process of a nursing home lawsuit is as follows:
Consultation with an attorney to determine if you have a case
Filing a notice of civil suit against the defendant
Pre-trial investigation and discovery
Submitting a demand letter to the defendant
Mediation, settlement, or trial to conclude your case
If you wish to speak to an experienced San Jose nursing home abuse lawyer about your case, contact Needham Kepner & Fish LLP today! We will happily discuss your potential case during a free consultation.
We Represent Seniors and Their Families in the Bay Area
If your loved one is in danger due to nursing home abuse, then you have no time to waste. The elder abuse attorneys at Needham Kepner & Fish LLP are available for weekend and evening meetings with Bay Area clients. We have decades of experience representing victims throughout the Bay Area, including in Santa Clara, Alameda and San Mateo counties.
We handle elder abuse cases on a contingency fee basis. This means that you pay us nothing unless you recover compensation.
Call us today at(408) 716-1668or fill out our online form. We provide free initial consultations to help you understand your legal options.